New for 2020! READY & SET TO GO with VirtualVisits for Health and Well-Being!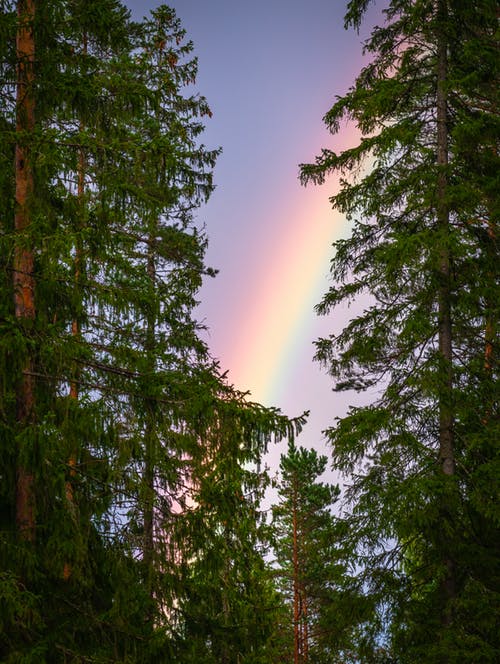 Get the same highly dedicated, individualized level of support you'd expect from in-person massage and bodywork with sessions purposed to reduce stress, raise immunity and resilience, strengthen breathing health, increase & balance energy, develop your internal support system, lead you to both peace of mind and greater effectiveness... and many of the same benefits I have focused on for decades to empower you and your vitality. These VirtualVisits will help you survive challenges, thrive in a new world and be better equipped in your holistic well-being, personal health and conscious embodiment during trying times... and well beyond.

Just email bgood2self(at)gmail(dot)com or call (212) 721-8640 to arrange your next session and to learn about the logistics.

For your reference, this new testimonial comes from Rene P, a university professor and theater arts specialist now living in eastern MA:
"I have been working with Bruce for twenty years. Our sessions are always incredibly healing and transformative experiences, with lasting benefits. Bruce gives deep, conscious care for me as an individual. He has always strongly advocated for my self care, too, and this is at least as important now as ever, for all of us.
Since covid, I have been working with Bruce online for the first time and, among other things, he shares with me diverse techniques for building and balancing energy and releasing tension. Feeling trapped at home and still wanting that one-on-one care, I was so grateful for this new way of exploring my holistic health and learning about and empowering myself.
With Bruce's presence and support on Zoom, what a joy it was to feel the energy flow again throughout my body and watch the back pain disappear! I felt great the next day, and then repeated some of the exercises he had led me through – and my body felt even stronger. I also had a new sense of presence and joy, so connected with everything. Thank you Bruce."
Thank you, Rene!
This service is potent. I like and respect it. It will remain an ongoing part of my offerings.
I look forward to using this pause time, however challenging, in a positive light. In this spirit, I commit to harnessing its silver lining to co-evolve our priorities and come out on the other side stronger, clearer, healthier and happier... in a world that better supports our individual and collective best choices for well-being.
Please join me in this vision and endeavor.
___
Well-being awaits you. Call (212) 721-8640 or email, for your appointment.

"In the meantime, take a deep breath...
and be good to yourself."™