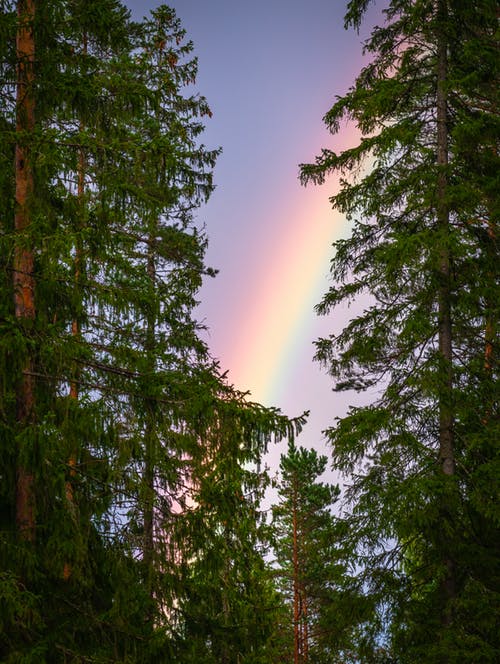 Get the same highly dedicated, individualized level of support you'd expect from in-person massage and bodywork with sessions purposed to reduce stress, raise immunity and resilience, strengthen breathing health, increase & balance energy, develop your internal support system, lead you to both peace of mind and greater effectiveness... and many of the same benefits Bruce has focused on for decades to empower you and your vitality. These VirtualVisits will help you survive challenges, thrive in a new world and be better equipped in your holistic well-being, personal health and conscious embodiment during challenging times... and well beyond.

Just email bgood2self(at)gmail(dot)com or call (212) 721-8640 to arrange your next session and to learn about the logistics.
• • •
• "She said I look so healthy and happy." Request a session now or Buy someone a Gift Certificate
• "On a scale from zero to ten, this was a million." See more testimonials from clients & peers
• "My body is straight for the first time since I've been an adult!" How you benefit here, here & here
Bruce Markow, LMT, provides a broad range of massage therapy care, holistic bodywork and potentially life-changing well-being coaching/educational services in his "sanctuary" on Manhattan's Upper West Side to help you become, experience, expand and express your best self. He encourages you to claim your own time to relax, transform and heal.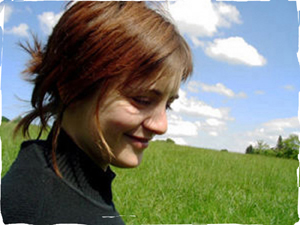 "Iiinvite you to allow yourself, right now, to inhale a long, deep, luxurious breath...

Exhaling slowly, imagine your stress is evaporating out your skin as a gray vapor.

Savor another inbreath, as if it fills and heals every shadow within with a golden-white glow.

Releasing, you begin to tingle with pure ease. Well-being washes through your body and beyond...."

You can continue to feel this deliciously whole, and even more so. Tangibly. Dependably.
I am here to help you relax, transform and heal out of stress, pain and limitation...
and into well-being and the best YOU that you are uniquely meant to be...
to help you welcome yourself home – healthy, happy and fulfilled.
How? Call (212)721-8640 or email now to book your appointment and enjoy discovering for yourself. Well-being awaits you.