Welcome to my practice! Here you'll find a key to unlock inherent, but elusive, well-being so that you enjoy, and thrive in, the life YOU want to live.
To turn the key, choose from two formats:
1. An in-person welcome at my NYC Upper West Side massage and bodywork "sanctuary"
2. A VideoVisit from home, or anywhere, to renew yourself strategically with the same 1-to-1, highly dedicated, customized, advanced level of support that you expect from my hands-on sessions... See more

"On a scale from 0 to 10, this was a million"

"It would cost me more to NOT see you"

"My body's straight for the first time since I've been an adult"


Bruce Markow, LMT, provides a broad range of integrative massage therapy care, holistic bodywork and potentially life-changing well-being-enhancing coaching and strategizing services in... See more
Join me now for a brief taste of boosting your inner state. Let's pause...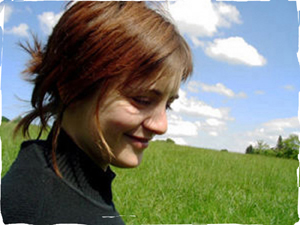 "I invite you, right now, to inhale a long, deep, luxurious breath...

Exhaling slowly, imagine stress evaporates out all your pores as a gray vapor.

Savor another in-breath, as if a golden-white glow fills and heals every inner shadow.

Releasing, you begin tingling with pure ease. Well-being washes through your body and beyond...."

There's a pathway to sustain your steps for embracing wholeness. Deeply. Tangibly. Consistently.
Do you accept the invitation?
As your ally to relax, transform and heal, I'll apply technique, experience and caring presence to help you feel profoundly nourished and...
• watch stress/pain/limits yield into well-being and the YOU you're uniquely meant to be.
• feel present, at home and at ease in body, mind & beyond. Happy. Healthy. Fulfilled.
Let's make thriving a real option for you, not a mere wish. Call (212) 721-8640 or email now to book your appointment and enjoy both the discovery and results for yourself.
Your well-being awaits YOU.